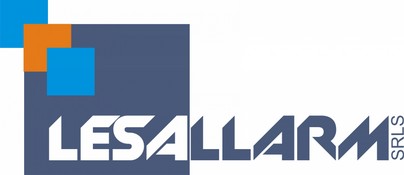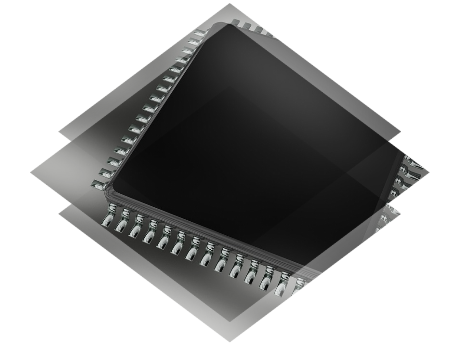 Alta tecnologia applicata al servizio di Sistemi di Sicurezza, Elettronici e Elettrici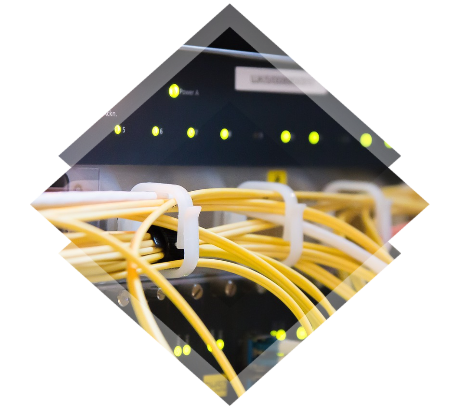 Sistemi a Fibre ottiche, Reti Dati, Ponti Radio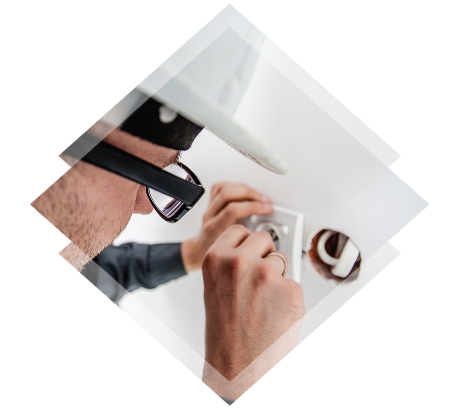 Impianti Elettronici ed elettrici per il settore civile e industriale.
Sistemi Antincendio e Antintrusione
Passato e Futuro
Ci siamo dedicati da oltre 40 anni a pensare e cercare di scoprire nuove soluzioni per offrire ai nostri

Clienti l'adeguato

servizio che meritano.

L'inarrestabile senso del dovere unito al desiderio inesauribile

di costruire un solido futuro,

ci ha accompagnati in questi anni fino ad oggi.




We have dedicated ourselves for over 40 years to thinking and trying to discover new solutions in order to offer to our clients the suitable service that they deserve.




The unstoppable sense of duty together with the endless desire to build a solid future has accompanied us over the years and to date.